Event Services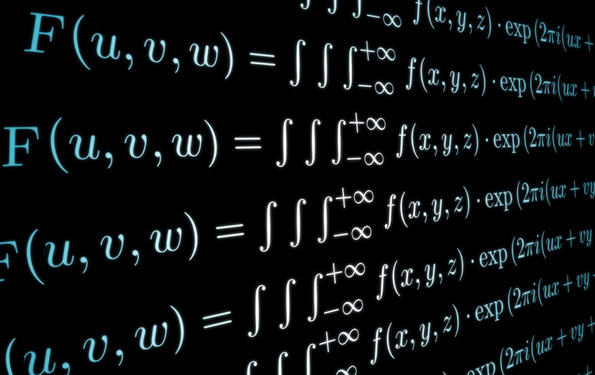 We specialize in creating memorable events for companies, by providing a complete event experience, from conceptualization of the event, production to directing of the actual event or show.
Our Turnkey services include:
– Conceptualisation
– Design of Backdrop or Props & Sets to Invitation Cards
– Production
– Provision of talents and entertainment
– Provision of AV and lighting equipment
– Tentage and structural support for outdoor events
– Plants and other decorations
– F&B, etc
Video Production
We provide video production services especially for a turnkey event, or to compliment an event. We also design multimedia production for thematic purposes, be it an exhibition, visitor's gallery, museum or thematic events.
Other Specialized Services
Function M also work with other counterparts in providing management or coordination services for their events, conferences and related social events. It also includes producing and directing services for your video production or events.